We are aiming to provide you with the best food experience in your life.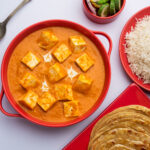 Veg food item made of cottage cheese and spices from the Indian subcontinent.
Dumplings made of unique fillings  and spices from Nepal and Tibet.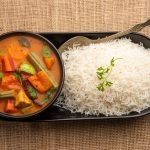 Staple food of Nepalese and Indians, first made in Nepal, widely accepted in south asia.
Chicken marinated in Nepalese herbs and spices to get the unique himalayan taste.
We have a wide range of drinks for you to enjoy.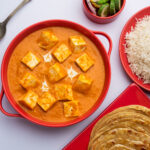 Time to try new cuisines.

The best delicacies Nepal and India have to offer.